Luxury autumn holidays with family and friends
Would you like to get away from it all during the autumn holidays? At Oasis Parcs you can enjoy a wonderful autumn holiday at one of our unique resorts. With beautiful locations in the middle of nature and luxurious facilities at all resorts, you will always find a resort that fits your needs. Experience the breathtaking nature autumn has to offer on a walking or cycling tour. You will find the resorts of Oasis Parcs in the Netherlands, France and Curaçao.
Luxury accommodations
Special locations
Natural surroundings
Space and comfort
Unique experience
Oasis Coral Estate | Beach, Dive & Wellness Resort
Curaçao - CUR
Directly located at the blue Caribbean Sea with a 3 kilometer long coastline and stunning view. The unique resort is located in the middle of a beautiful nature reserve.
By the sea

Luxury spa and wellness facilities
Availabilities for 2 guests
Oasis Punt West | Hotel & Beachresort
Netherlands - South Holland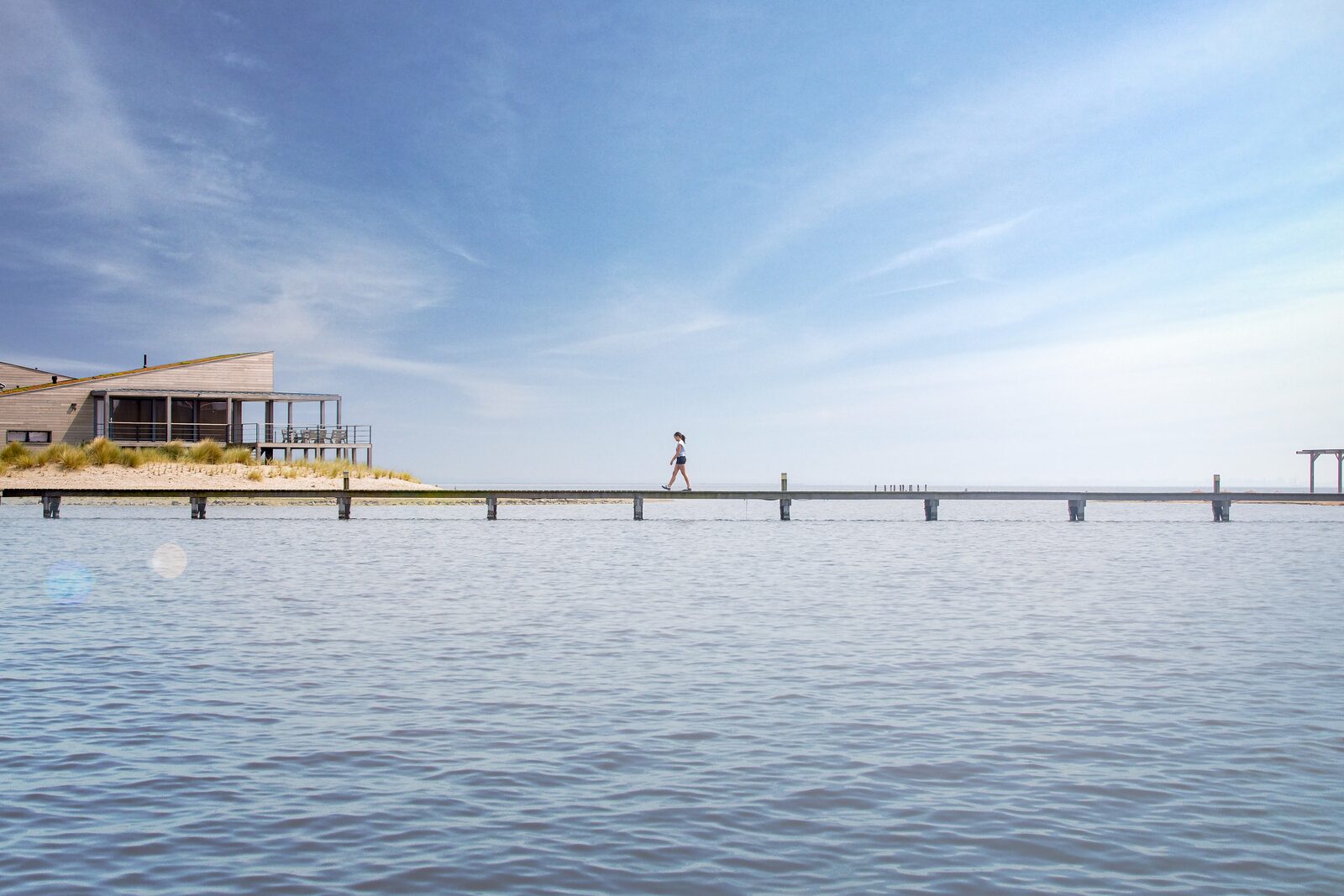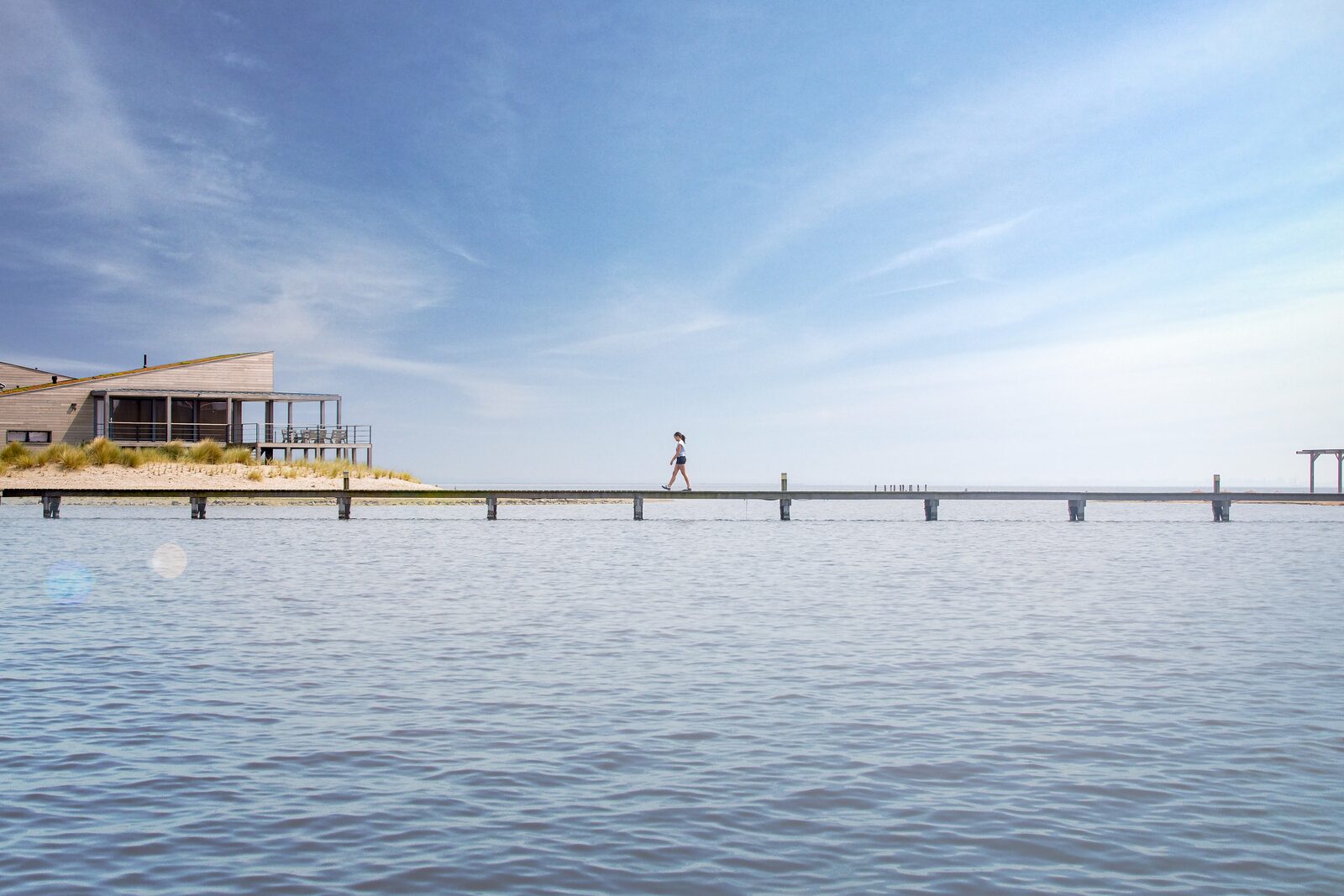 Located in the beautiful nature reserve 'De Punt' and directly near the Grevelingen lake, Punt-West Hotel & Beachresort is the perfect place to fully unwind and enjoy space and luxury.
By the sea

Luxury Brasserie
Availabilities for 2 guests
Oasis Les Jardins des Sables d'Olonne | Villa's in the Vendee
France - Vendée, Pays de la Loire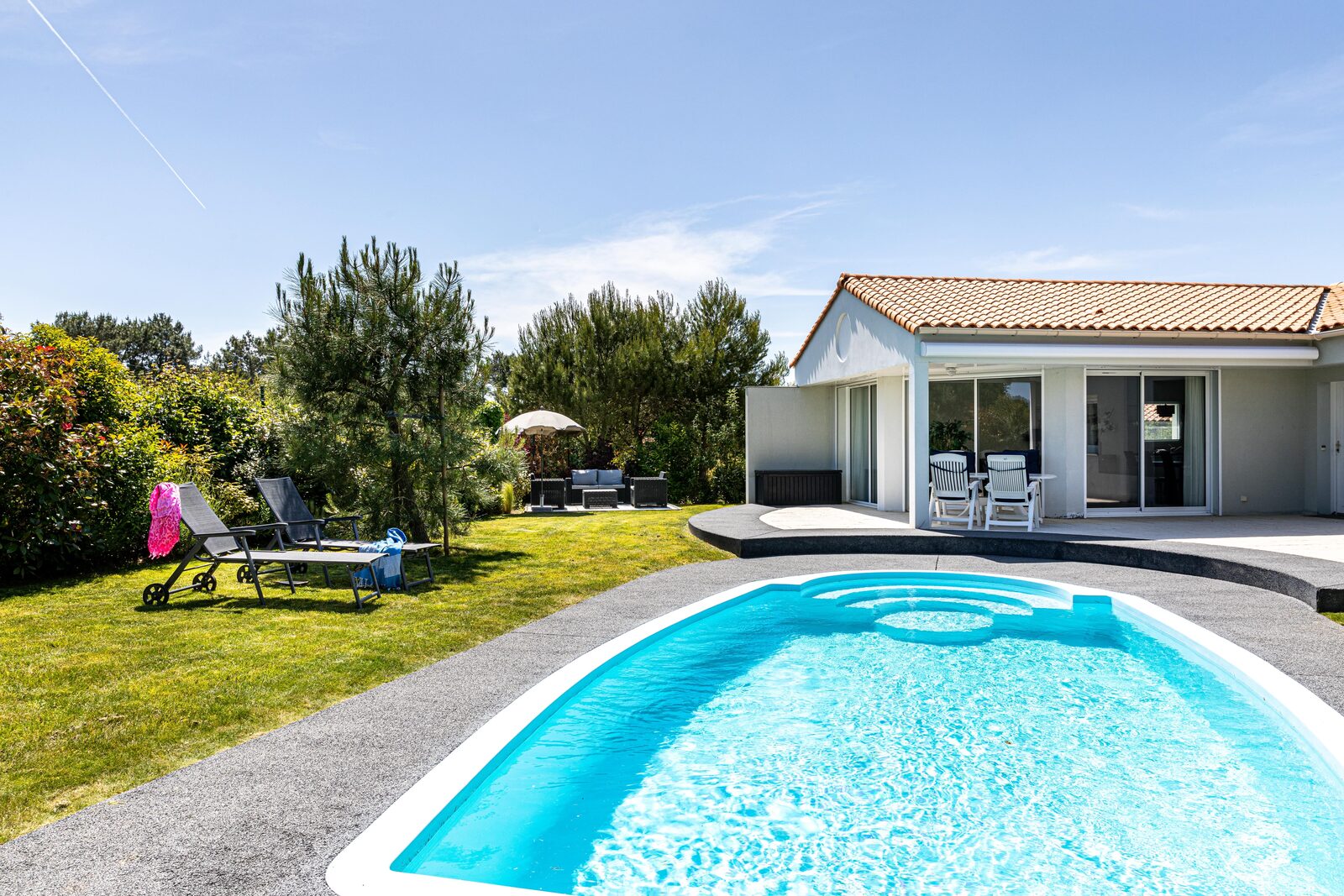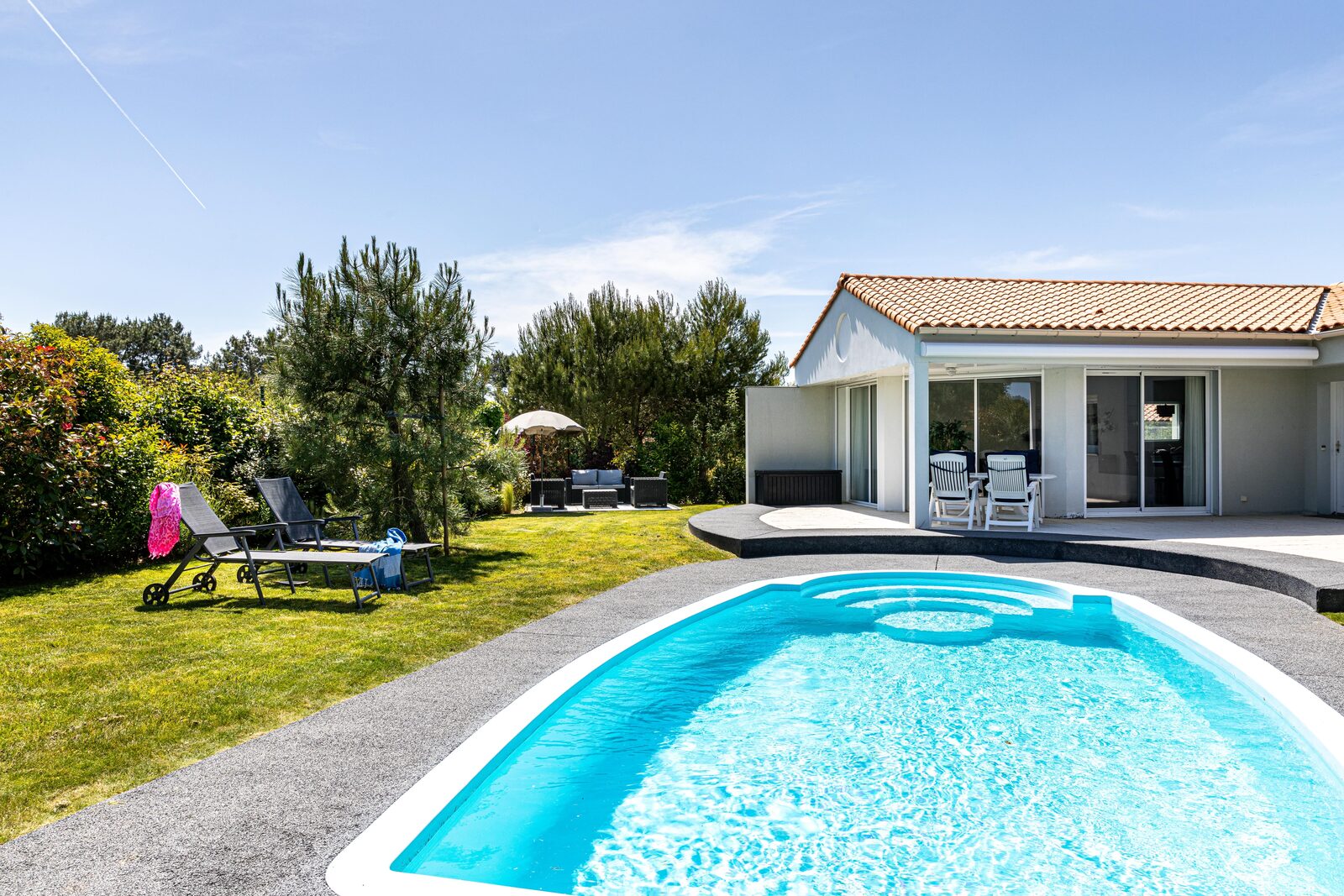 Resort Les Jardins des Sables d'Olonne is an oasis of space and tranquility. The holiday parc is situated in a forest area and on the Atlantic coast.
By the sea

Villas with private pool
Availabilities for 2 guests
€1,164

Acacia VIP | 6 Pers.
Vendée, Pays de la Loire, Les Sables d'Olonne
Private pool
Three bedrooms
House on one level
Luxury holiday homes for rent in autumn holiday
All our luxury holiday homes are suitable for 2 to 10 people. You can choose per location for an apartment, hotel studio, holiday home or beach villa. Because we understand that your faithful pet also wants to join along, a lot of our resorts welcome your loyal companion. Contact the reception desk to find out in which accommodation your dog is welcome, so we can book the ideal destination for you. All our holiday homes have an attractive living area, a fully equipped kitchen and comfortable beds, so you will have all the comforts you need.
Your autumn holiday at Oasis Parcs:
Holiday homes for 2-10 persons
Beautiful surroundings
Wifi on the holiday parcs
Unique facilities
Last minute autumn holidays
If you have not yet booked an autumn holiday you can take advantage of the great last minute deals. You can enjoy an extra weekend, midweek or week in the beautiful nature that autumn has to offer. You will enjoy the magnificent surroundings and the exciting excursions are close to the resorts to partake in. With the many luxury facilities at the resorts, you will return home with a very satisfied feeling. What about, for example, the lovely holiday homes on the coast. Or do you prefer to stay in one of our luxury apartments in the French Alps. Of course you can also discover the beautiful scenery on Curaçao! There is something for everyone for the ideal autumn holiday. Take advantage now of the ideal autumn holiday at Oasis Parcs!
Book your ideal autumn holiday at Oasis Parcs