Experience a luxurious Easter holiday at Oasis Parcs
During the free days of Easter, it is best to stay in one of our beautiful accommodations at several unique locations. Dream about walking on the beach, cycling through the woods and enjoying the sun in your face on the terrace of your luxury holiday home. There are also wonderful wellness facilities at many locations where you can relax and unwind. You will enjoy lots of peace and quiet, see the beautiful nature and all this in comfort and privacy. You have a choice of destination in the Netherlands, France and Curacao, each with its own specialties. You are guaranteed to find a nice destination for Easter.
Luxury accommodations
Special locations
Natural environment
Space and comfort
Unique experience
Oasis Coral Estate | Beach, Dive & Wellness Resort
Curaçao - CUR
Directly located at the blue Caribbean Sea with a 3 kilometer long coastline and stunning view. The unique resort is located in the middle of a beautiful nature reserve.
By the sea

Luxury spa and wellness facilities
Availabilities for 2 guests
Oasis Abondance | Mountain & Wellness Resort
France - Haute Savoie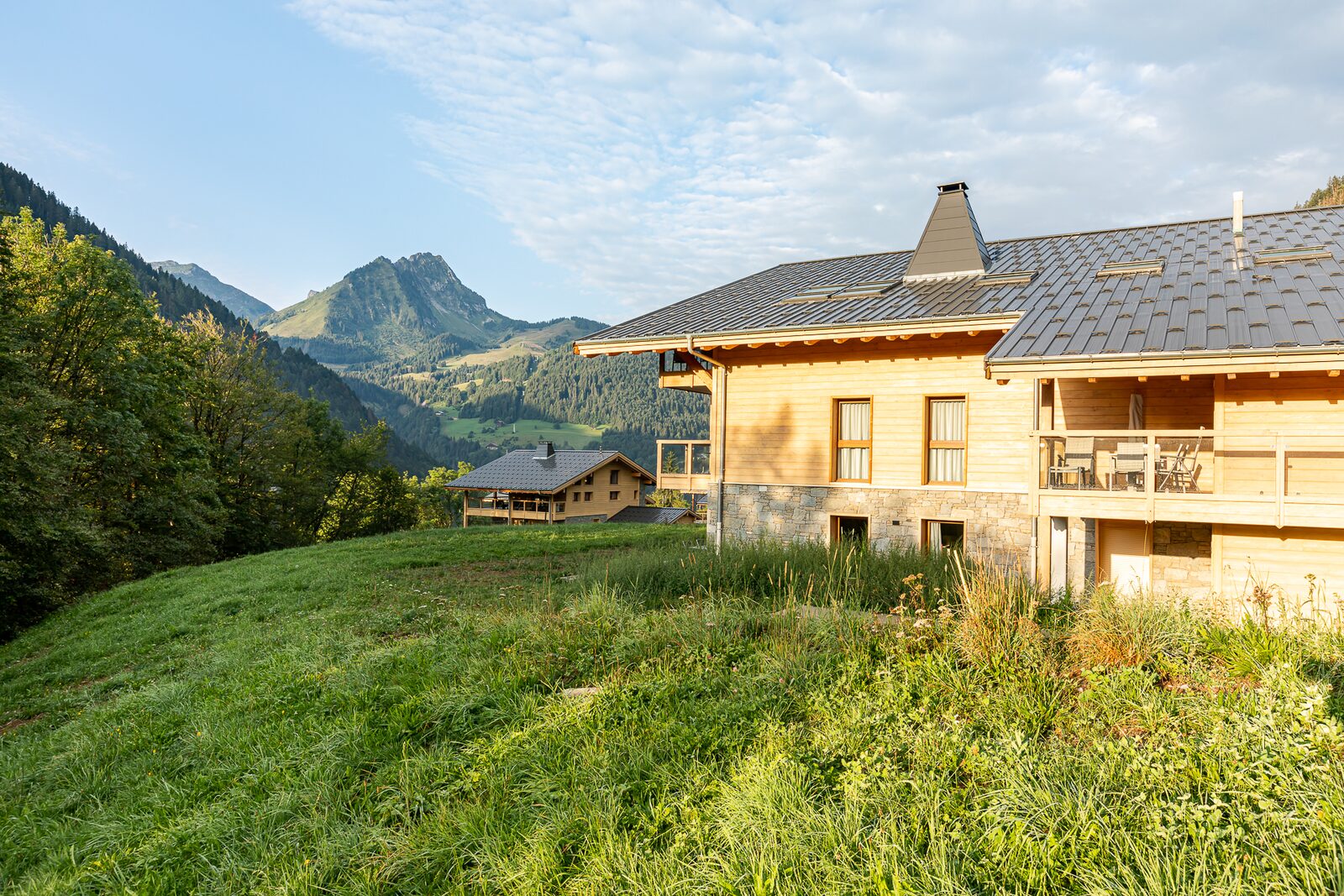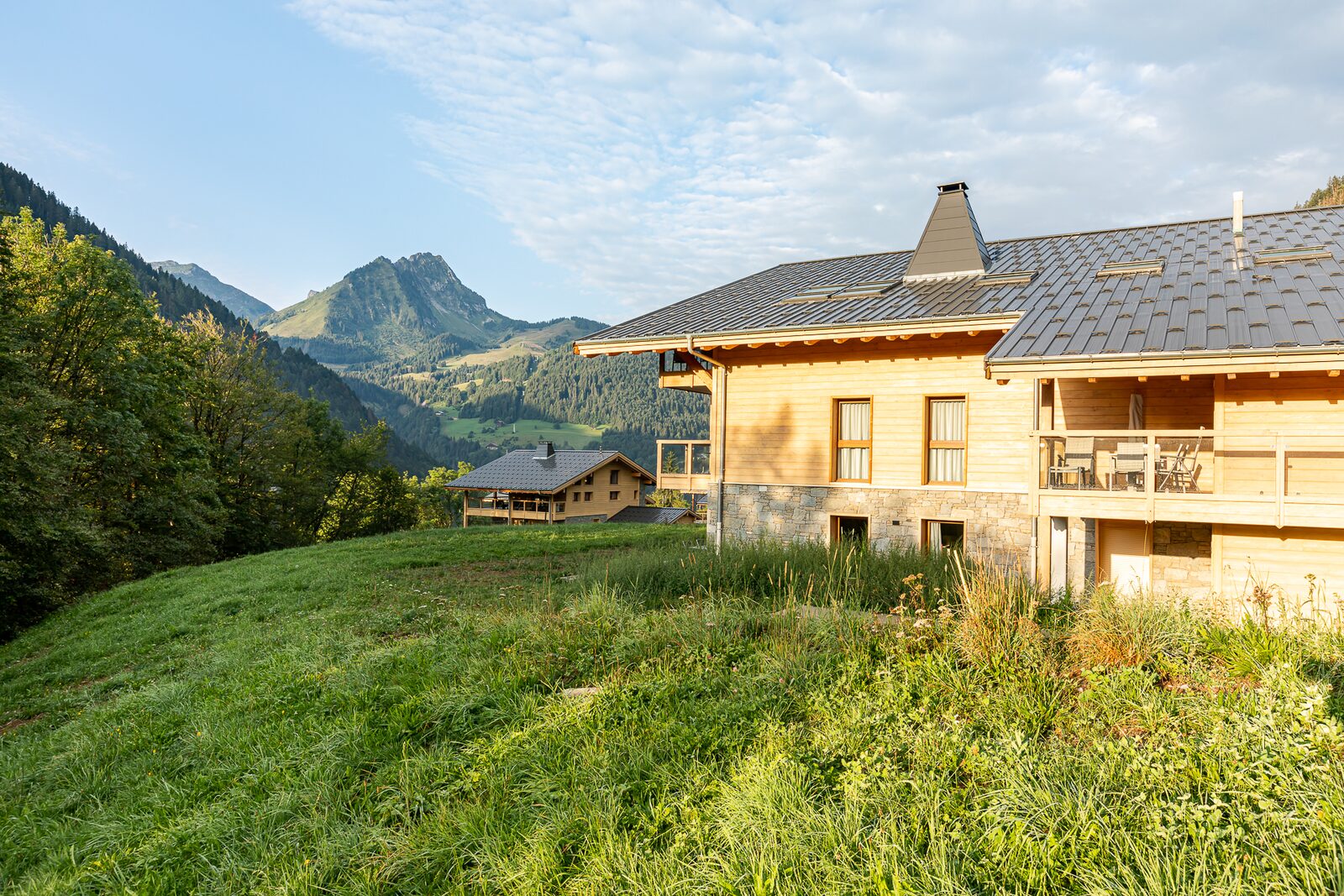 Near the famous Lake Geneva, situated in the authentic ski village of Abondance you'll find our exclusive apartments. Welcome to Oasis Abondance Mountain & Wellness Resort.
Magnificent view over the valley

Luxury spa and wellness facilities
Availabilities for 2 guests
Les Portes du Soleil | Mountain Resort
France - Haute Savoie
Luxury resort, located in the picturesque French village of La Chapelle d'Abondance. Next to the beautiful ski area of Les Portes du Soleil with wellness & spa facilities.
Spacious apartments

Near the skislopes
Availabilities for 2 guests
The above results contain only 'holiday homes'
Have a look at the following alternatives for apartment and accommodations:
€1,483
€1,265

Hotelstudio Family | 4 Pers.
South Holland, Ouddorp
Located at the waterside
2 Ensuite bathrooms
Including breakfast
April 2 - 6
Easter
Good Friday
Luxury holiday home for rent during Easter
At the resorts of Oasis Parcs you can rent a holiday home for 2 to 10 people. You can choose from hotel studios, apartments, holiday homes and beach villas, so you can always choose the right accommodation for you. Your holiday home during Easter is equipped with all the comforts of home; a cozy interior, a fully equipped kitchen and made beds. From the terrace of your holiday home you have the most beautiful view of the magnificent nature while enjoying the sunrays on your face.
Your Easter holiday at Oasis Parcs:
Holiday homes for 2-10 persons
Beautiful surroundings
Wifi on the holiday parcs
Unique facilities
Last minute Easter holiday at beautiful locations
If you haven't booked a stay during Easter yet, you can take advantage of the great last minute deals. You can enjoy an extra weekend, midweek or week. You will behold the beautiful surroundings and the exciting excursions are close to the resorts to partake in. With the many luxury facilities at the resorts, you will return home with a very satisfied feeling. How about, for example, the lovely holiday homes at the coast. Or do you prefer to stay in one of our luxury apartments in the French Alps. Of course you can also discover the beautiful scenery on Curaçao! There is something for everyone for the ideal Easter holiday. Take advantage now of the ideal Easter holiday at Oasis Parcs!
Book your ideal Easter holiday at Oasis Parcs